Welcome to Isawa Tokiwa Hotel
Make your day in a Japanesque ambience!
DINE/CUISINE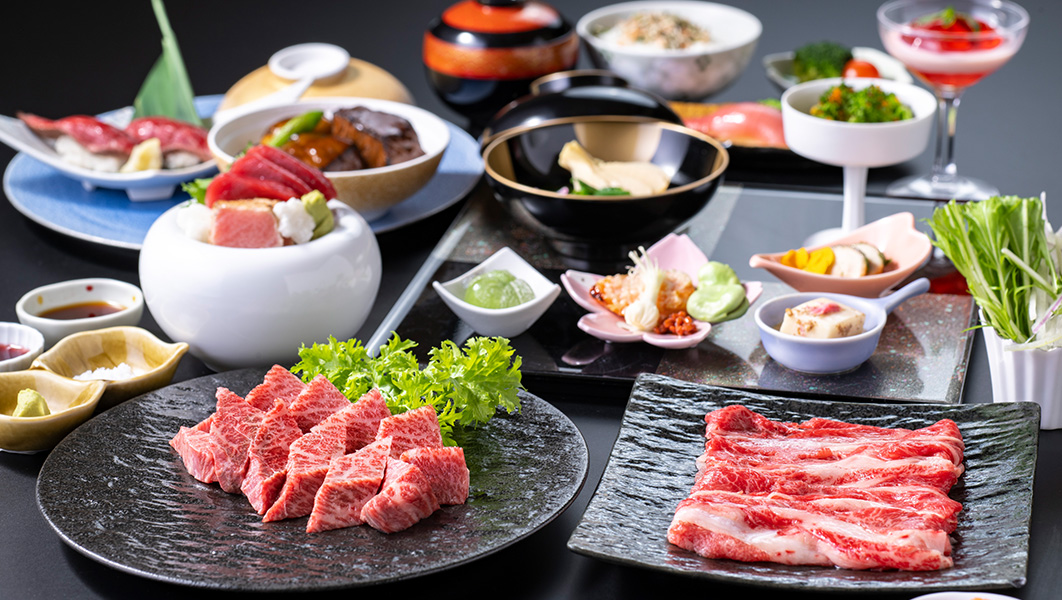 Kaiseki cuisine using carefully selected ingredients from local Yamanashi.
We have prepared the chef's special plan for you to enjoy the "taste of Yamanashi".
For more info

ONSEN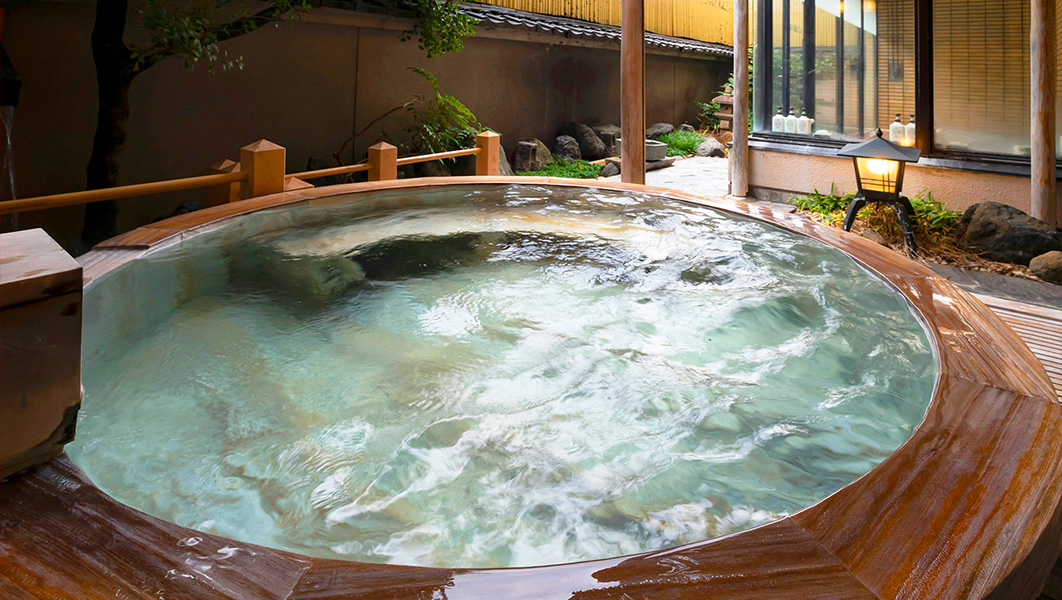 We have prepared a bath where you can enjoy the hot water of Isawa Onsen
which is famous for its beautiful skin.
For more info
ROOMS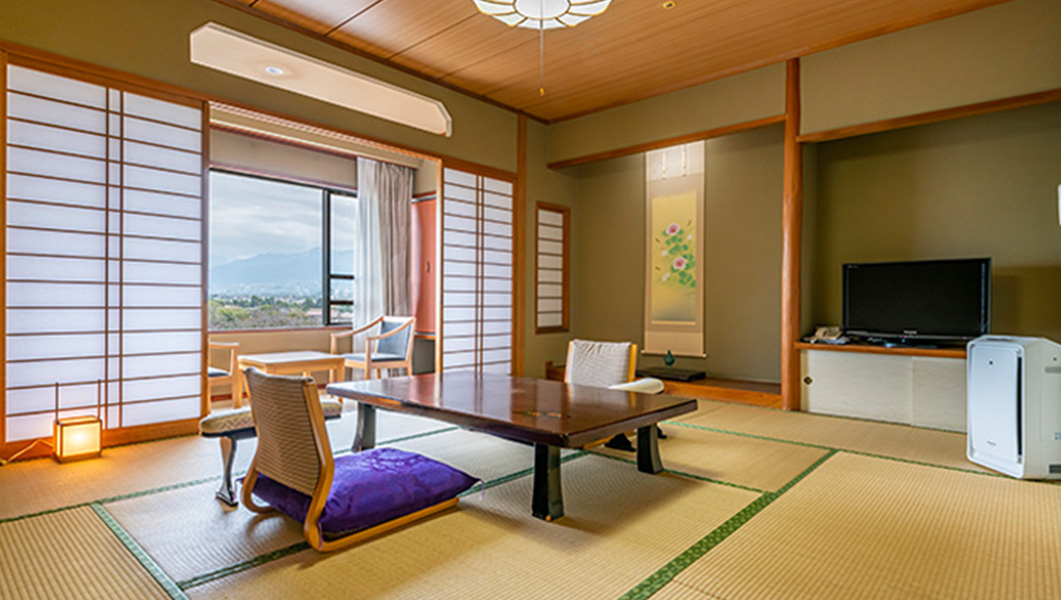 We have Japanese-style rooms, Western-style rooms, and Japanese-style beds.
The bath in the room is also a hot spring.
For more info
Access
1607-14 Kawanaka-jima, Isawa-cho, Fuefuki-shi, Yamanashi 406-0024 JAPAN
Call: +81-55-262-6111 (09:00-17:00 JST)
Fax: +81-55-263-5526